Hey guys!
I took another look at my new logo, and I decided it didn't make the cut. So I edited it, and cam out with this!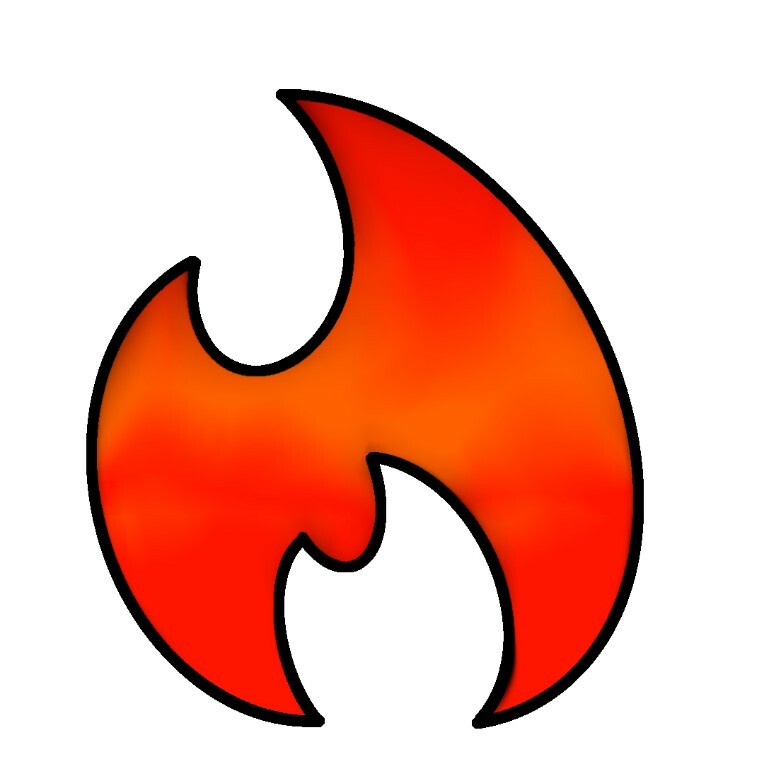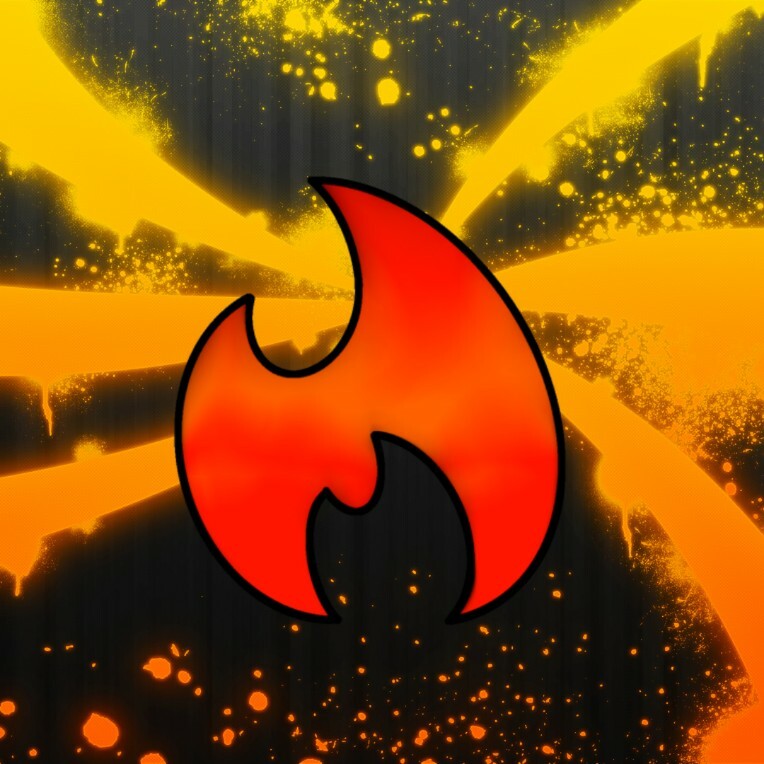 This time, I'm much happier with the results, and I think this one will be around for quite a while.
As always, thanks for everyone's support!
- Dracoflame