Well, I've been on Newgrounds for quite a while, but today marks a whole year! Today is my 1 year anniversary making music for you guys to enjoy!
Thanks so much to everyone who's supported me! I hope to continue to make awesome music for you guys!
To mark the occasion, I have released a remix of Spectre by Alan Walker! I hope you all enjoy hearing it as much as I did! Just remember to turn down the volume first, because it is a little loud, but other than that, I think it's my best remix to date.
I will change the theme of my Newgrounds page to match the song as I have done in the past, but for now, I'll keep the anniversary look.
Anyway, I hope you all enjoy it, and if you're liking what you're hearing, I recommend following me to stay up to date on my releases!
Bests,
- Dracoflame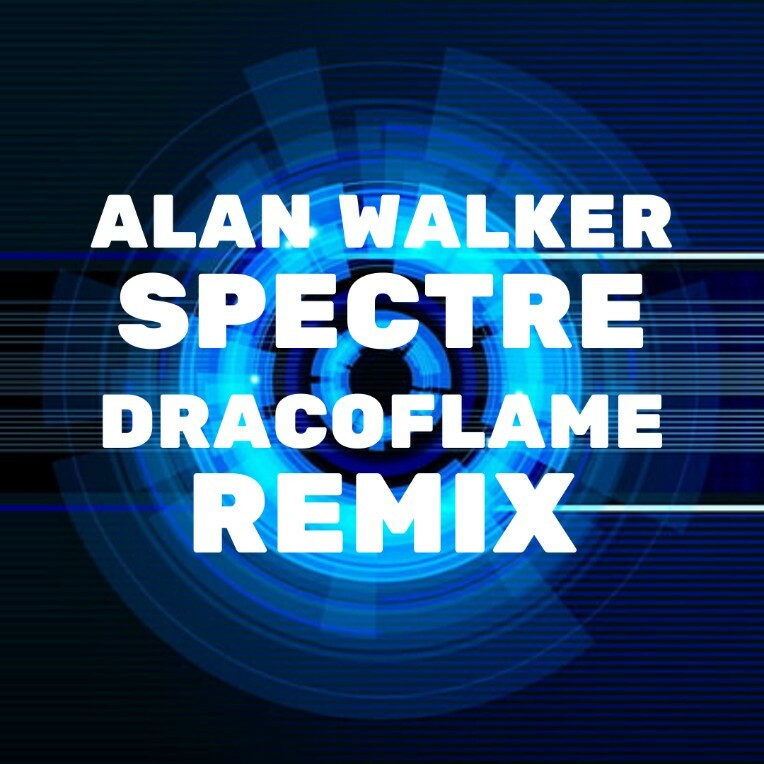 (The artwork for the track)